Get Loud for Girls
Ensuring girls everywhere are educated, respected, and heard through the power of NFTs.
CHARITY COLLECTION FOR SHE'S THE FIRST
A global collaboration of 31 incredible artists coming together to create a limited 1/1 charity collection.
We've teamed up with one of the world's leading charities—She's the First—that fights gender inequality through education to harness the power of community through NFTs.
The collection—depicting girls with megaphones—promotes the charity and their mission to ensure girls everywhere are educated, respected, and heard.
The collection can be found on Rarible

THE CHARITY
Millions of girls worldwide are denied their rights. This is unacceptable.
She's the First believe that local organizations are best positioned to serve girls in their communities, yet they are significantly under-resourced. She's the First teams up with grassroots organizations to make sure girls have a voice.
Visit She's the First
HIGH IMPACT
Each year, She's the First reaches more than 138,000 girls across 26 countries through their work strengthening ecosystems and advocating for girls' rights.
102,900
Girls reached through campus community and toolkits
25,200
Girls reached through trainings
9,945
Girls reached through partner programs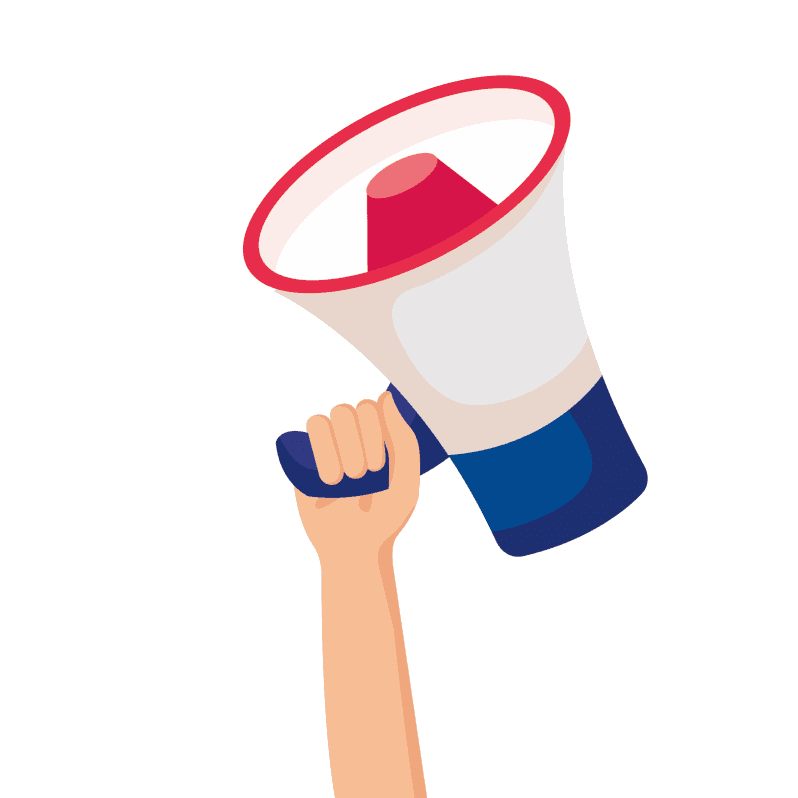 THE DROP
Proceeds from the collection will be donated to She's the First via The Giving Block. To support the individual artists and ensure they are paid fairly for their work, the artists can optionally choose to donate between 50% and 100% of proceeds. 100% royalties from all secondary sales will be donated to She's The First.
The drops will start on 1st January 2022 and will take place as auctions on Rarible. To ensure there is time to appreciate each piece, there will be a max of 1 drop per day. The current schedule is as follows:
The collection will also be stored as part of Non-Fungible Vault. This means, the NFTs will be etched into a special purpose-built silver-halide film that is designed to last for over 1,000 years. The films are then stored in a decommissioned coal mine in the Svalbard archipelago, known as the Arctic World Archive.
PRESS AND ARTIST ENQUIRES
Press, media, or artist looking to involved? Reach out to abby@topdogbeachclub.com.