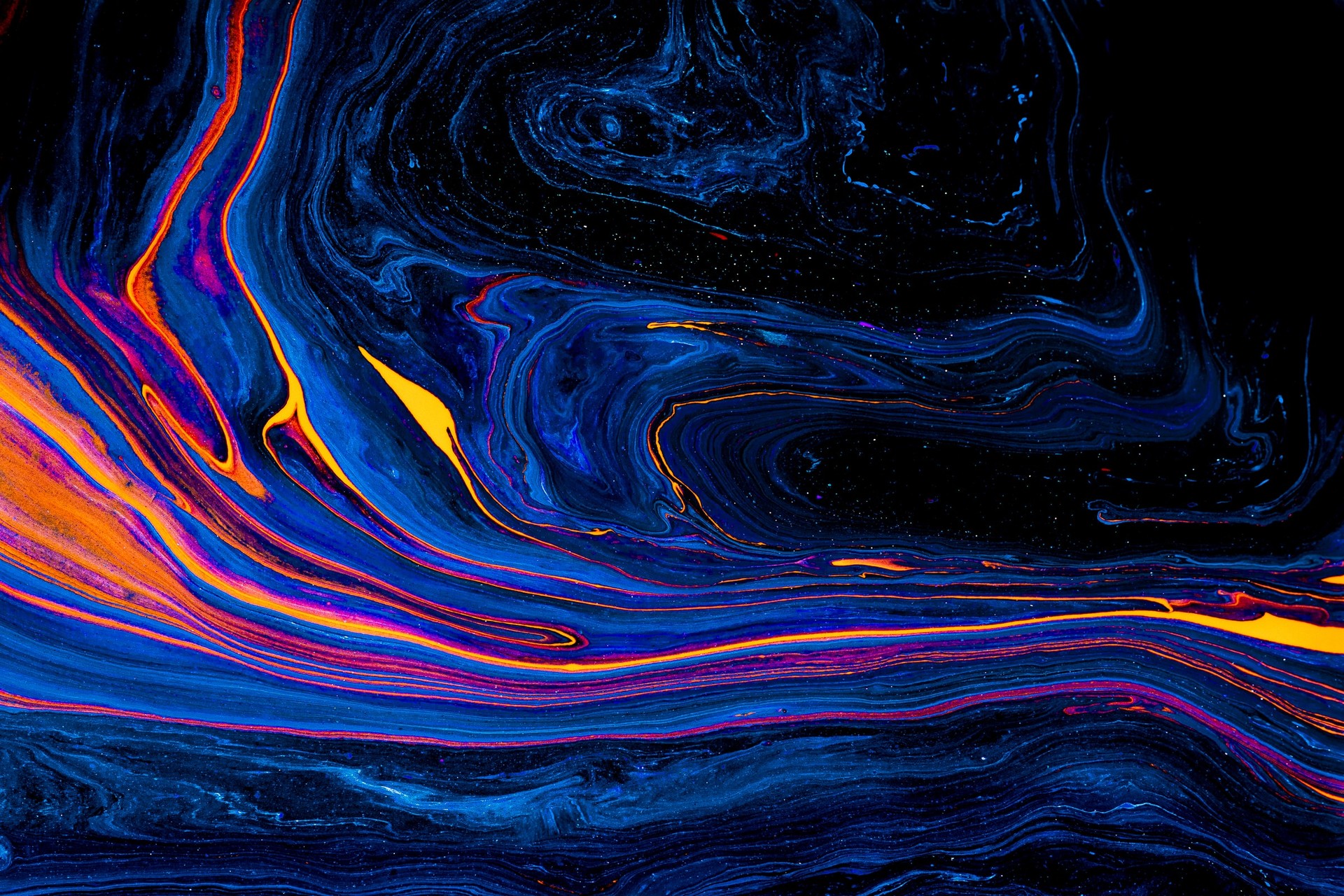 Hey, we're Top Dog Studios.
We're a collective of creatives, strategists, and technical experts building in the wonderful world of Web3.
We help brands create unique experiences across the metaverse.
Work With Us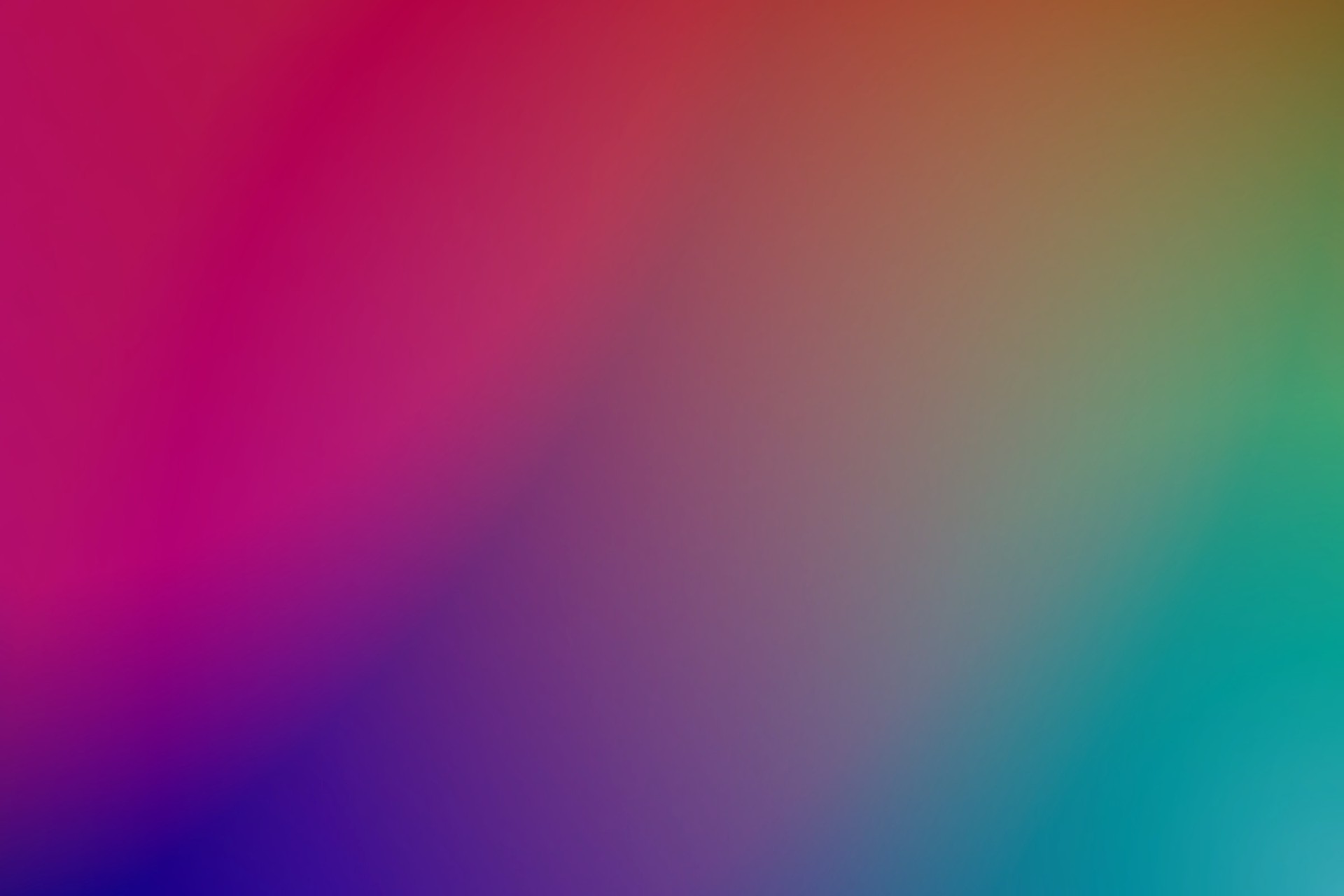 + your beautiful art
+ our magical tech
= one incredible experience
BORROW OUR BRAINS
We have successfully bootstrapped a multi million-dollar brand and global NFT community made up of more than 3,200 people. We have one of the most innovative teams and the most energetic and passionate communities in this space.
So we understand that launching an NFT project can be a significant challenge as there are many moving parts to consider—all of which must work together cohesively to ensure a successful launch.
And that's why we created the Top Dog LaunchPad—to ensure your launch is as smooth as possible.
Art generation
Blockchain development
Collaborations & partnerships
Drop & pricing strategy
Launch execution
Reveal management
Smart contract audits
Treasury and governance advice
Web3 integration
Website development
OUR SUCCESS
Don't just take our word for it. Here's a sample of projects and brands we've helped launch.
Our own genesis collections which raised over $1.6M from mint and traded over $10M since launch.
SUPPLY14,400
REVENUE$11,600,000+
BasedAF, the new content studio from Robin Schmidt aka SuperMassive. a Web3 experiment in audience building designed to make being a SuperFan fun AF and worthwhile AF.
SUPPLY10,000
REVENUE$1,000,000 (est)
The world's first NFT created community Football Club project by historic trading card company Futera, official licensee for football clubs such as Manchester United, Liverpool F.C., and Arsnel F.C.
SUPPLY7,770
REVENUE$1,336,411 (est)
Created by Grammy-nominated producer, Wuki, Wobblebug is the first NFT-powered music artist packed with real world utility and also a bad-ass virtual space-alien Metaverse DJ.
SUPPLY1,250
REVENUE$370,125
A Top Dog Studios project. A global collaboration of 31 incredible artists coming together to create a limited 1/1 charity collection.
SUPPLY31
REVENUE$65,000 (est)
YOUR PROJECT HERE
Let us help bring your brand and story to life across the metaverse.
SUPPLY??,???
REVENUE$?,???,???

FROM THE BLOG
Get Loud for Girls
Limited 1/1 NFT charity art collection made by Top Dog Studios exclusively for She's the First.
Published November 22, 2021 by Abby
A global collaboration of 31 incredible artists coming together to create a limited 1/1 charity collection. We've teamed up with one of the world's leading charities—She's the First—that fights gender…
Let's connect
Drop us an e-mail at hello@topdogstudios.io or use the calendar below to book an intro meeting with the team.