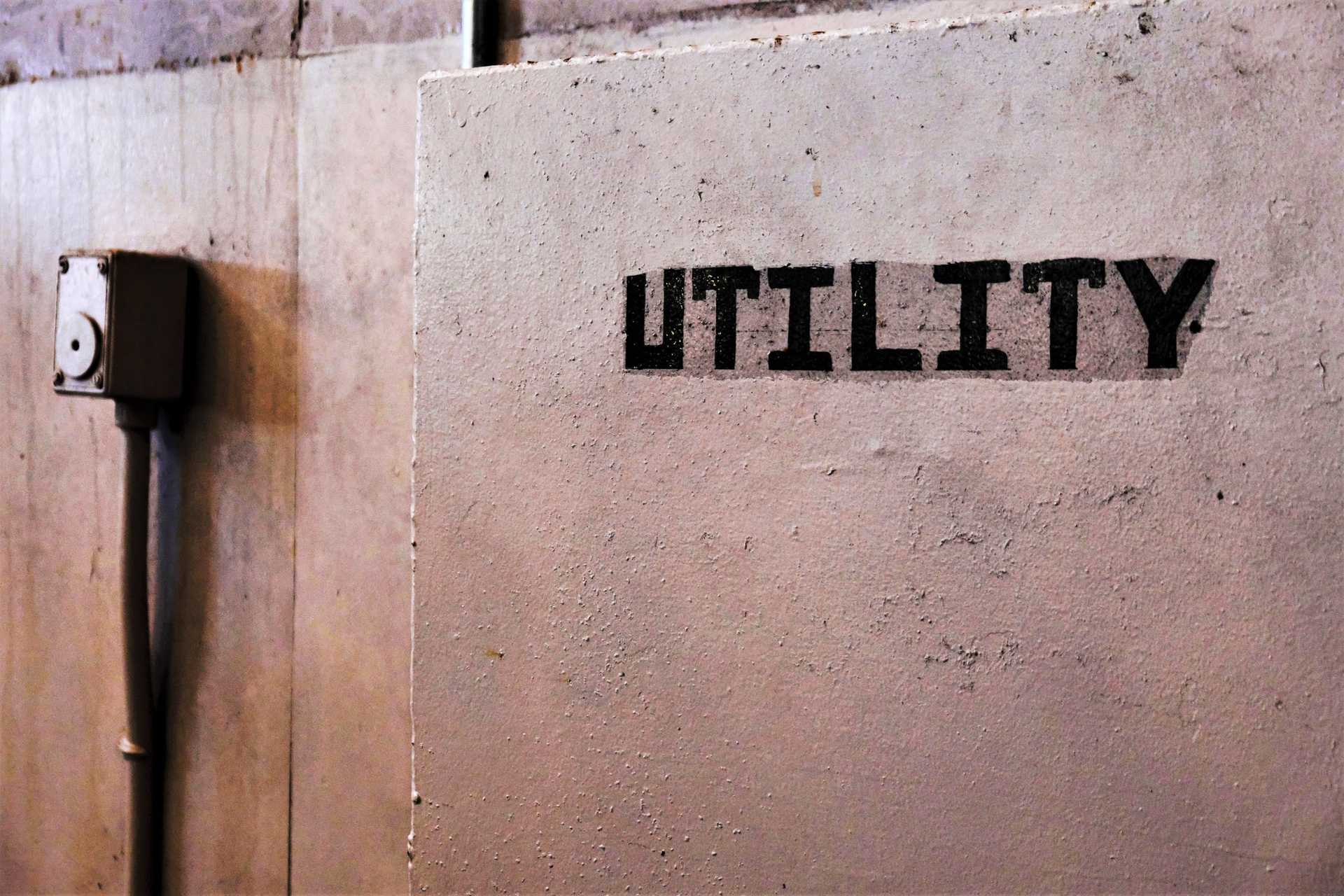 Introducing Utility-as-a-Service

Published July 15, 2022
Written by Paul
Founder at Top Dog Studios
Today, Top Dog Studios announce the first-ever Utility-as-a-Service (UaaS) offering for the NFT market.
Similar to Software-as-a-Service (SaaS)—a $130bn industry—that powers the most successful and innovative businesses in the modern world, the Top Dog Studios UaaS platform will power the most successful NFT brands across Web3.
---
Decentralization in Web3 is one of its main draws but it isn't without its challenges. Decentralization can created fragmented ecosystems, with efforts being duplicated across different teams and projects. We see this a lot across NFT communities with teams building their own marketplaces, tokens, and games in silos. We believe that Web3 represents community at its core and should harness that power to be collaborative.
Top Dog Studios' UaaS platform allows projects to offer their community unparalleled utility from day 1—from core tokeneomics, community-driven P2P marketplaces, staking rewards to loyalty programmes, gamified achievements, and fun arcade games—all within a few clicks.
"In a hyper-competitive market, founders and teams should focus on building their brand and not worry about writing code."
—Pete McGranaghan, Head of Innovation at Top Dog Studios
Demonstrating value and utility from launch by quickly delivering on your roadmap promises is an indicator of a strong execution-focused team. It's why The Sevens NFT team have been so successful since their launch last November and are one of the first to partner with Top Dog Studios.
Through the Sevens members portal, the Sevens community now has access to their own personal dashboard where they can easily view collection stats from floor price, unique holders and how many assets are listed, to their own wallet holdings and recent sales feeds.
The Sevens community earn daily token rewards just for holding their NFTs, with bonuses for any delisted tokens across marketplaces. The Sevens team also improved their social engagement by over 1350% by rewarding their community $CHAKRA for interacting with certain Tweets.
If you want to offer your community unparalleled utility within just a few clicks, get in touch with us to learn more.
The Top Dog Team ❤
One e-mail a week. Unsubscribe at any time.